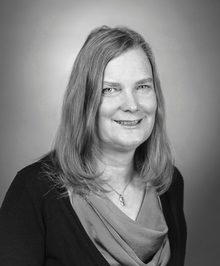 PRACTICES
Business
Mergers, Acquisitions and Sales of Businesses
Taxation
Executive Compensation
Business Counseling
Equity and Debt Financing
Formation of Business Entities
Terminations and Severance
Compensation and Employee Benefits
EDUCATION
University of California, Hastings College of Law, J.D., 1998
Magna cum laude
Thurston Honor Society
Order of the Coif
Hastings Law Journal
University of Illinois at Urbana-Champaign, B.S. Actuarial Science, 1991
Anne E. Senti-Willis
Shareholder
CONTACT INFORMATION

V-Card
Representative Matters for Anne E. Senti-Willis

Lead counsel for developers negotiating an aggregate of $27,500,000 equity financing of real estate development in Mexico, involving individual and two separate institutional investments in both U.S. LLC and Mexican limited liability entity.
Lead counsel in leveraged purchase of aviation business in Northeastern Oregon, involving private equity and USDA loan funding.
Lead counsel to internet media business and recent $10,000,000 financing transaction, involving tender offer and buy-out of early investors and equity investment in ongoing business.
Counsel to real estate investment corporation in short form merger transaction to eliminate minority, dissenting shareholders to permit Subchapter S election.
Lead counsel in spin out of software business from existing financial consulting business to facilitate equity financing of software business and ownership transition of consulting business. Negotiated subsequent $3,000,000 angel financing of software business to fund research and development operations. Established equity incentive plan for employees of both software business and consulting business.